Promoting Future Digital Social Entrepreneurs
This project has been co-funded from the Erasmus+ Programme of the European Commission.
Through the project we aim to encourage young people (undergraduates, unemployed graduates or young migrants) to develop their skills for digital social entrepreneurship. These certain skills are required to create and develop a digital social enterprise up-to-date and range from those for promoting social inclusion such as life skills, social skills and work skills to support entry in the labour market.The most relevant priority of the project is "YOUTH: Promoting entrepreneurship education and social entrepreneurship among young people". Youth entrepreneurship is a valuable tool to combat youth unemployment and social exclusion as well as stimulating innovation among young people. Lastly, one of the project's priority is linked to open and innovative practices in a digital era. Rapidly changing technology has affected the functions and working styles in entrepreneurship as well as almost in every business branch.
Through the project, it will be developed training materials encompassing "new media skills, financial literacy, knowledge about entrepreneurship and social entrepreneurship, multicultural awareness and knowledge about digital marketing".

A desk research on training opportunities on youth's entrepreneurial skills will be implemented, and in the report it will be also included the content of training and legislation for social entrepreneurship . A desk research report will be also conducted, in order to understand the legal base of social entrepreneurship and the economical support provided to social entrepreneurs.

Youth will familiarize with the concept of social entrepreneurship and they will be inspired from good practices and successful social entrepreneurs and digital marketing experts. This output will contain best practices to show how the ideas of social entrepreneurs have been prepared and role models from social entrepreneurs and digital media experts.

Final product of this project is a handbook which is useful for trainers, who would like to train youth to become a social entrepreneur. This way the trainers will have extra materials to use in their courses related with social entrepreneurship.

Training materials on Social entrepreneurship and digital marketing
The training materials will be developed in the following areas: Social entrepreneurship, Financial Literacy ,Digital Marketing ,Multicultural awareness.

Website of the project including e-learning platform is developed for the needs of the project, where youth are able to attend the on-line courses and receive training from a distance]. The e-learning platform provides open on-line courses and also includes an e-library with important and relevant resources. These open on-line courses are available for everyone.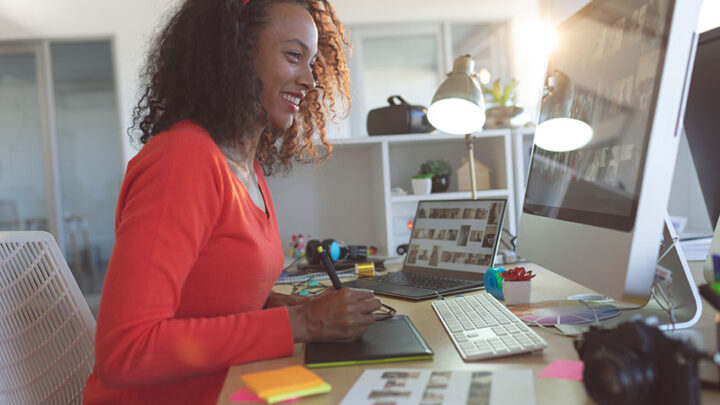 Modern entrepreneurship is a concept that is dominating the world right now. Using digital innovation is helping businesses worldwide to reach a new level. More innovative products are emerging every single day and digital projects appear to be what is going to change the world. Modern entrepreneurship demands new and youthful ideas. Ideas that can shape the future of…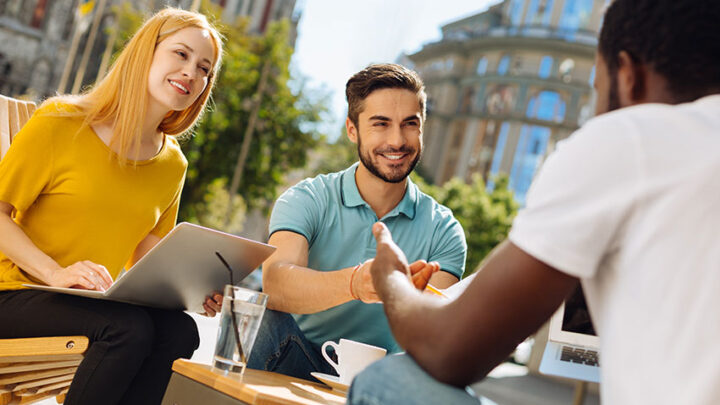 Today's youth is at the stalemate. Young people across Europe are trying to find that one type of profession that will make them thrive. That profession will not just be a way for them to make a living. It will be away for them to make a difference in their lives. Young people nowadays have dreams, they…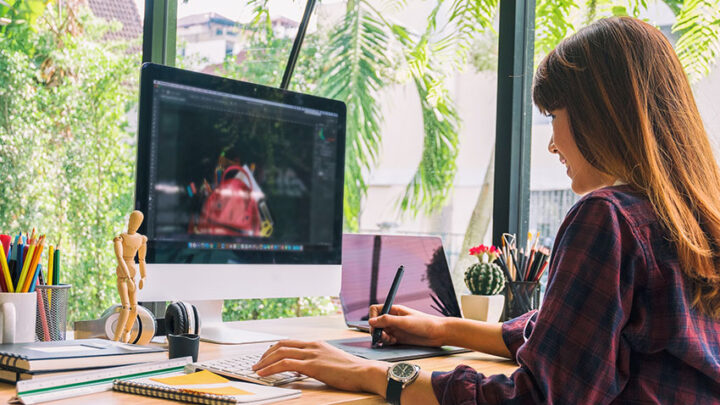 In the real world of business, unemployment is becoming a massive problem. Especially among people from the age of 18 to the age of 24. It is quite a common phenomenon nowadays to see people at that age unable to find employment. Unfortunately, a very large percentage of that unemployment is because of the lack…
For any inquiries please email